S-Fold Curtains
An elegant modern popular choice.
S-Fold Curtains
An elegant modern popular choice.
S-Fold Curtains
S-Fold curtains are the modern popular choice, these days. The S-Fold shape is basically formed in the carrier spacing at the heading tape section.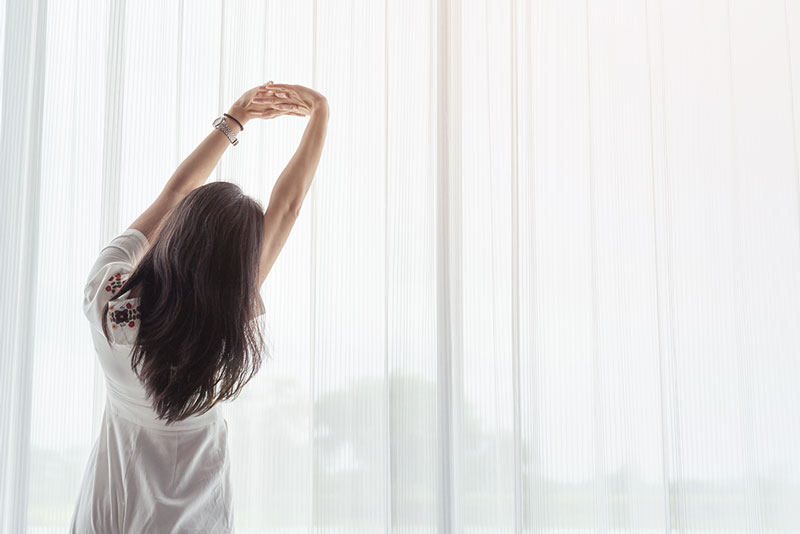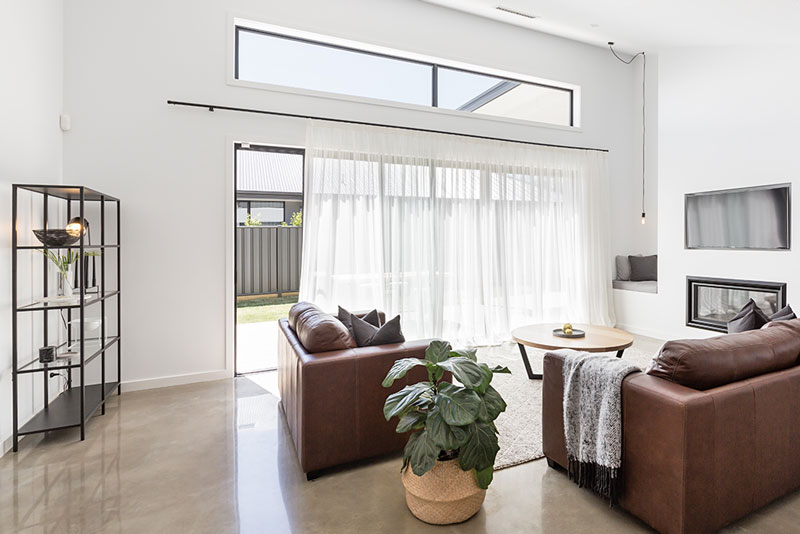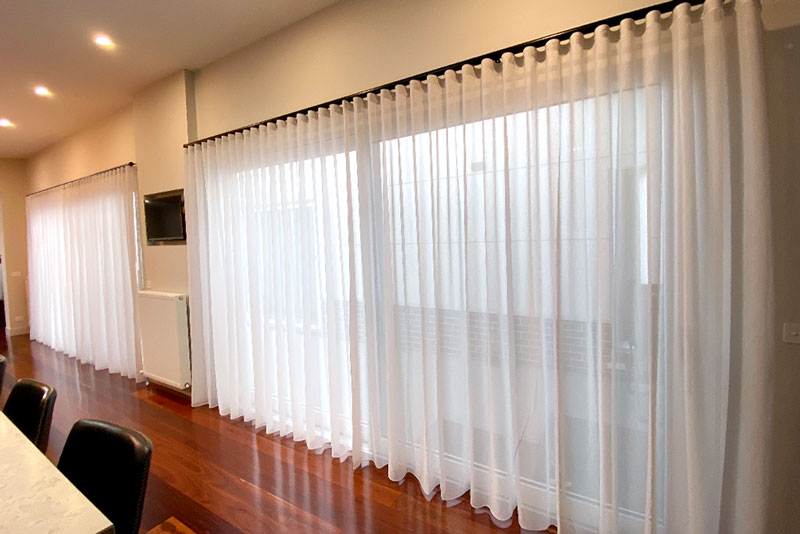 The desired look is an elegant fold in the drape of the curtain. S-fold curtains have lots of benefits for homeowners. S-Fold, sheer curtains give you varied choices in the look to complement your room and/or home whether it's a traditional home or a modern design home.
Choose from a range from very sheer to just enough to let some day-light in but maintain your privacy. Free-flowing and less 'stacked', S-Fold curtains work with more types of fabric than most other styles of curtains, creating a beautiful, almost even drape effortlessly.
They take much less time to set up, and, the choice, style and colour of the curtain rods adds to the look and design of your window and room. Definitely an exciting process when it comes to choosing the 'kit' for that goes with your S-Fold curtain. Contact us to know all your options as we'd love to assist you.
You don't need to pay more for quality!
Professional Blinds provide high quality, innovative products to the window covering market at an affordable price. From selection to installation, we take exceptional care with your purchase. Over 40 years experience!