Motorised Blinds
Get with the times.
Motorised Blinds
Get with the times.
Motorised Blinds
Get with the times – choose motorised blinds for your home!
How impressive are motorised blinds these days. Transforming from a push-button or switch next to each window for each blinds, Motorised Blinds can now be operated from the comfort of your couch or bed via your phone!
Better still, why not schedule your automatic close and open to match sunrise and sunset, or your own personal preferences. If you'd rather keep control of the opening and shutting of your motorised blinds when it suits you, how about choosing from any of these options: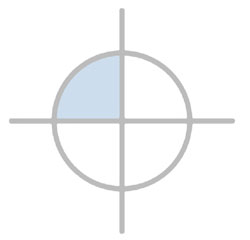 Remote Control Motorised Blinds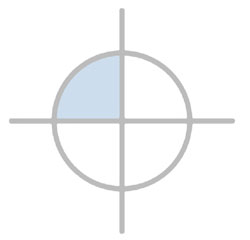 Phone via WiFi Motorised Blinds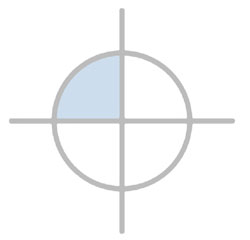 Voice-Operated Motorised Blinds
You don't need to pay more for quality!
Professional Blinds provide high quality, innovative products to the window covering market at an affordable price. From selection to installation, we take exceptional care with your purchase. Over 40 years experience!